Compact chillers
for indoor use
Compact chillers
for indoor use
Compact chillers are used preferably as auxiliary equipment. In addition to the complete refrigerating circuit, the fully assembled systems have a tank with one or two pumps and a L&R "Frigocontrol II" controller (based on the Siemens S7 PLC) with a clear text display of operating and fault reports.
The systems are built for indoor installation, but can also be fitted as an option for outdoor installation. We produce these systems with
a cooling capacity ranging from 10 to 150 kW. Chillers are fitted with scroll, piston or screw compressors, depending on the cooling capacity.
Depending on the customer's wishes, chillers are built with one refrigerating circuit or with a number of separate refrigerating circuits for greater
operating security.
Do you need advice or do you have a question? Just send us an
Numerous options
for L&R compact chillers
Drilling
Piping must be of sufficient dimensions to prevent losses.
Minimum pressure rating of 16 bars.
Optimum flexibility and clarity
Various materials for the respective application (CU, SS, PVC, PP, PE)
Optimum insulation to avoid temperature fluctuations
WATER TREATMENT
Depending on the water quality and operating conditions, the use of special water additives is necessary to prevent deposits, corrosion and contamination. Corrosion inhibitors are added to keep corrosion rates low. The range on offer takes into account the materials, water quality and operating conditions. Combination products with a cleaning effect are often used to keep surfaces clean at the same time. Hardness stabilisers and dispersants can prevent new deposits and remove existing ones. In this case, having the appropriate filter technology is a prerequisite. The correct dosage is provided by quantity-controlled dosing pumps, depending on the level of water consumption. The use of broad-spectrum biocides is necessary to prevent system germination. Germs can attack materials, clog heat exchangers with slime and change the water quality. Regular doses prevent this.
HEAT RECOVERY
The heat generated during the cooling process can be recovered and used for indoor heating. This is often used in conjunction with hydraulic cooling in plastics plants.
FILTER TECHNOLOGY
Stainless steel strainer basket filters with bypass for cleaning during operation.
Protects the system against impurities and blockages in the heat exchanger channels.
Reduces deposits of biological matter.
EXPLOSION PROOF
L&R has comprehensive experience in planning refrigeration systems for areas at risk of explosion, in accordance with ATEX Directive 94/9/EC. In systems that conform with ATEX standards, which L&R plans for chemical and process technology companies in particular, only appropriately certified electrical components are used. Static charges, sparks and increased temperatures can be reliably excluded, both while operating the system and in potential fault situations.
MHP – HYDROPHYSICAL WATER TREATMENT
Protects the system against impurities and blockages in the heat exchanger channels.
Reduces deposits of biological matter. Stainless steel strainer basket filters with bypass for cleaning during operation.
PUMPS
The consumer pumps on our refrigeration systems are equipped with pressure-dependent, speed-controlled drives. This reduces the energy consumption of the pumps by up to 40%.
Pumps from the L&R ECOPRO efficiency range are also speed-controlled and, in the case of the KSB pump, are equipped with SuPremE drives. The combination of synchronous reluctance motors and frequency converters allows high energy savings, especially during partial load operation.
WINTER RELIEF
"Winter relief" can be used whenever the outside temperature is lower than the required process temperature. In this scenario, outside air is used for cooling. A free cooling unit used for this purpose can also be used in summer, e.g. in plastics plants, to provide additional cooling for the hydraulic circuit.
VSD-CONTROLLED COMPRESSORS
A chiller rarely runs permanently at 100% full load. The use of modern speed-controlled compressors, which are infinitely variable in their power range from 16% to 100%, allows them to be operated with significantly lower energy consumption, especially in partial load operation.
EC FANS
Nowadays, highly efficient EC motors on the fans around the condenser should be speed-controlled, which means they are controlled according to demand and represent part of the energy efficiency of an overall system.
REFRIGERANTS
Phase down, the gradual reduction of HCFC-containing refrigerants, will have the greatest influence on refrigerant choice in the coming years. The trend is continuing towards natural refrigerants with very low GWP values. Here, other factors, such as flammable, toxic or explosive properties, must be taken into account in the design of a system.
The choice of refrigerant also has an influence on the energy efficiency of a system, making a decisive contribution to the nature of a cooling system.
Your contact partner for high-quality
compact chillers made in Germany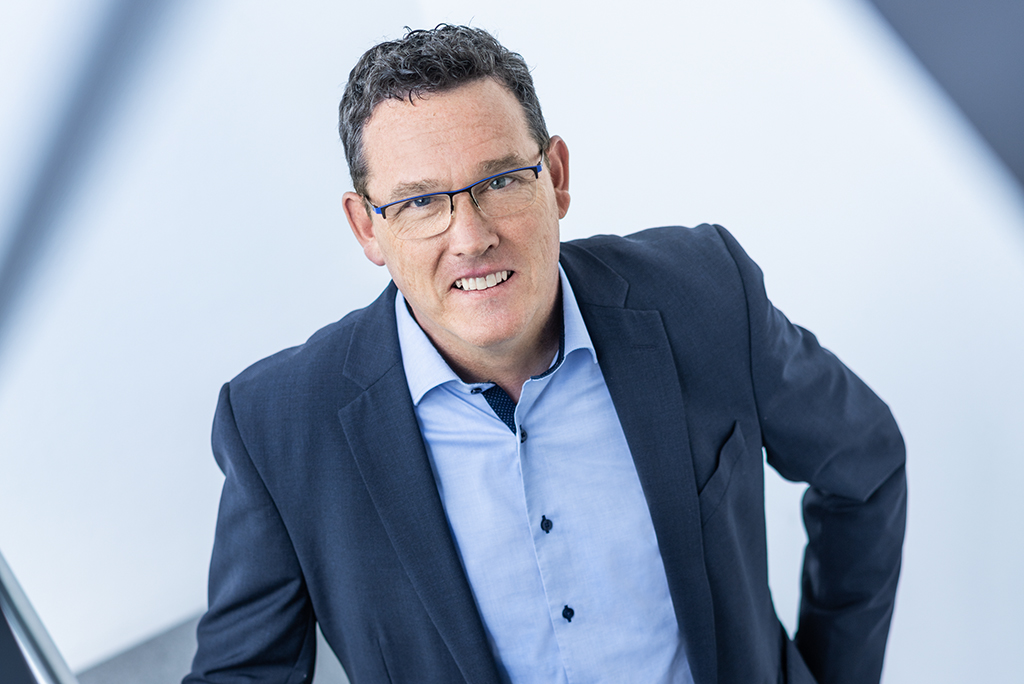 THOMAS IMENKÄMPER
Management (CSO)
Phone +49 2935 965-20
t.imenkaemper@lr-kaelte.de
Postcode areas (Germany) 01-04, 06-10, 12-19, 32, 33, 39-42, 44-49, 58, 59, 95, 96, 98-99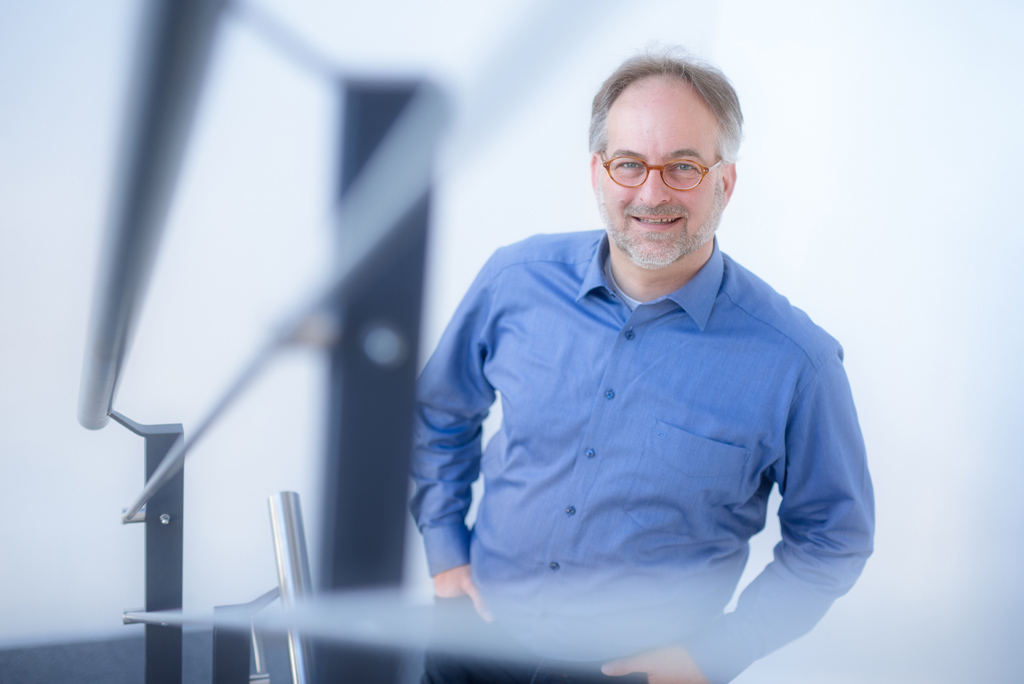 GEORG HESSE
SALES
Phone +49 2935 9652-203
g.hesse@lr-kaelte.de
Postcode areas (Germany) 34-36, 50-56, 60, 63-69, 97