More than cold. High-performance and
high-quality refrigeration technology
More than cold. High-performance and
high-quality refrigeration technology
We are a family-run, traditional company with outstanding expertise in the field of refrigeration technology. We place particular emphasis on environmentally friendly and energy-efficient use of powerful, high performance refrigeration systems.
Do you need advice or do you have a question? Just send us an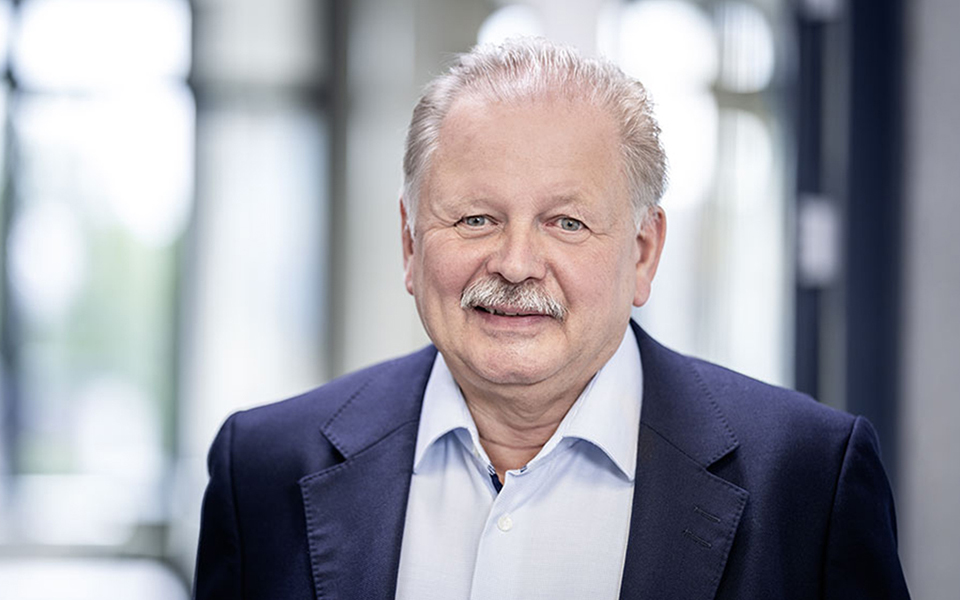 "This is what we have stood for since 1991:
Know-how, innovations
and quality."
Burkhard Rüßmann I Management (CEO)
"We are
focused on
lasting excellence."
André Rüßmann I Management (CTO)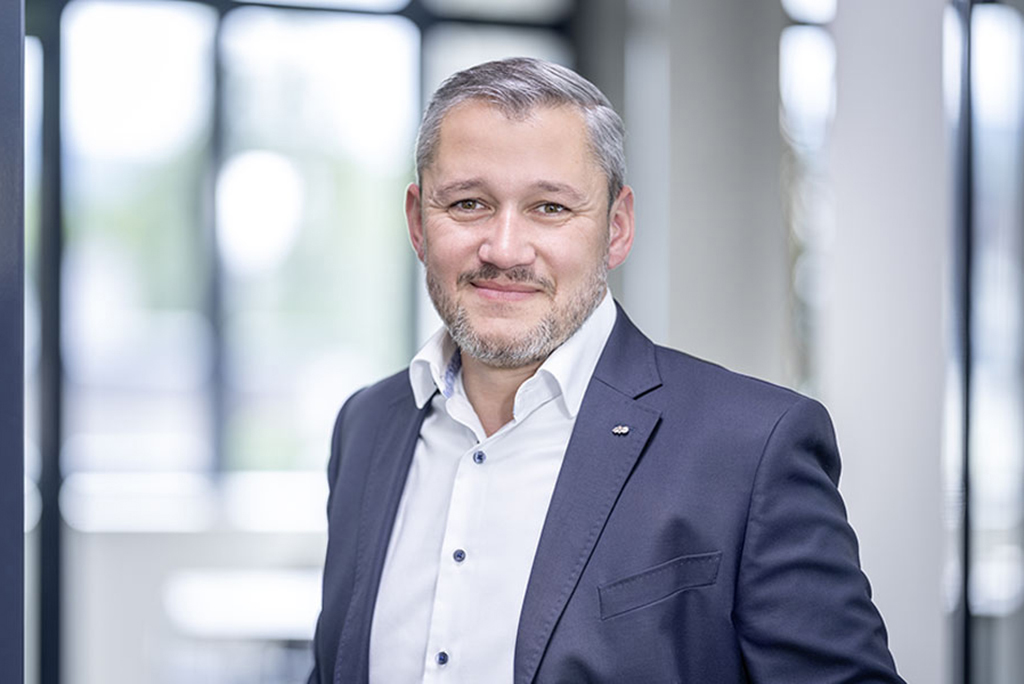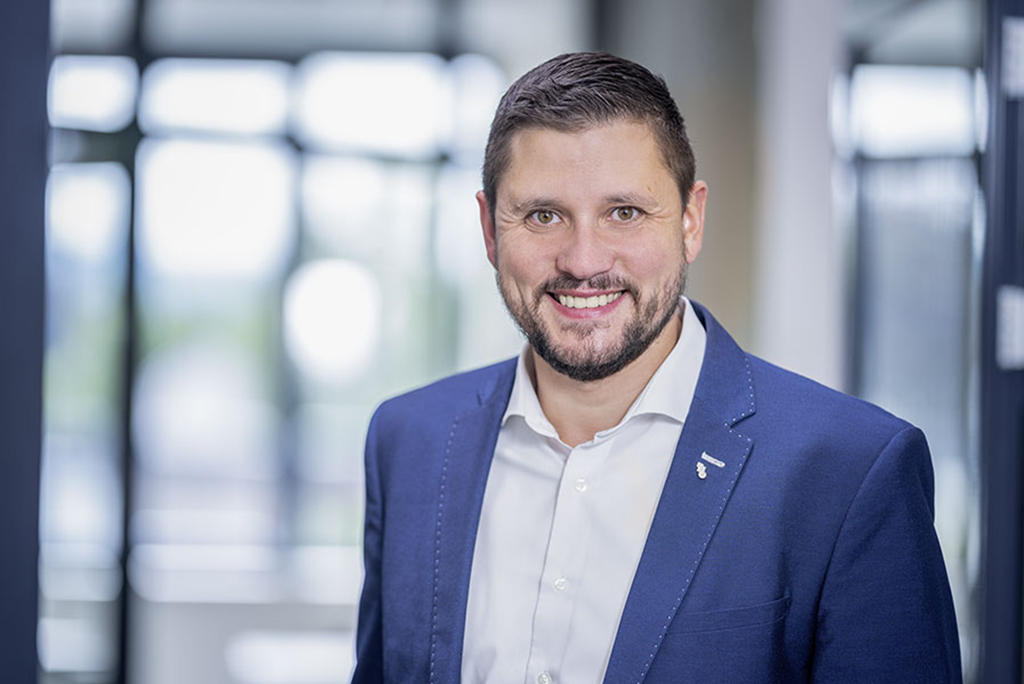 "We design and implement
innovative, high-quality
system solutions in refrigeration technology."
Sebastian Rüßmann I Management (CFO)
"We regard energy-efficient refrigeration technology
as a prerequisite
for sustainable environmental protection."
Thomas Imenkämper I Management (CSO)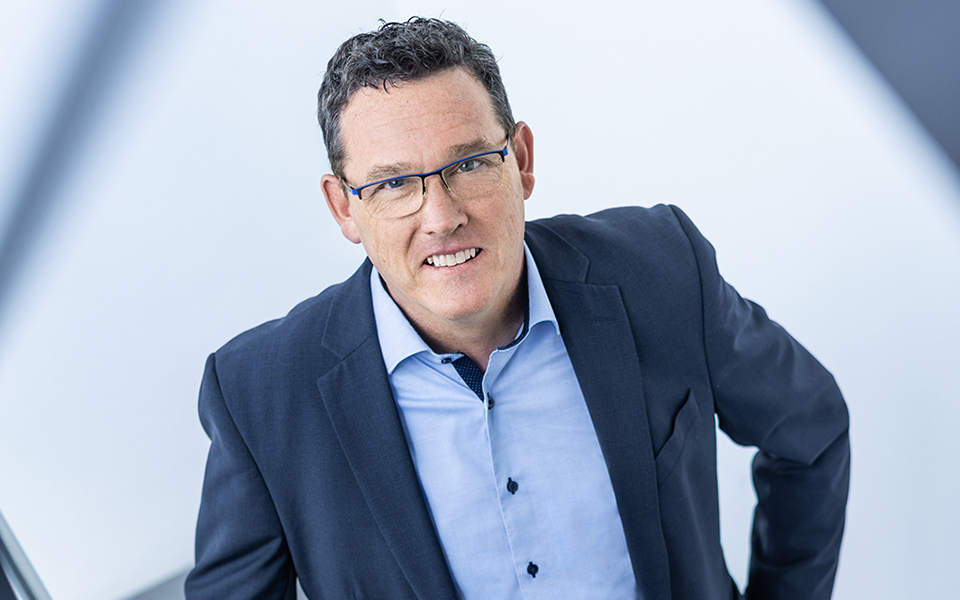 L&R-Kältetechnik in operation
Möller Flex GmbH has commissioned a new refrigeration plant from L&R at its Delbrück plant. It now benefits from higher operational reliability and significantly lower energy costs.
...
Be inspired, just like our customers: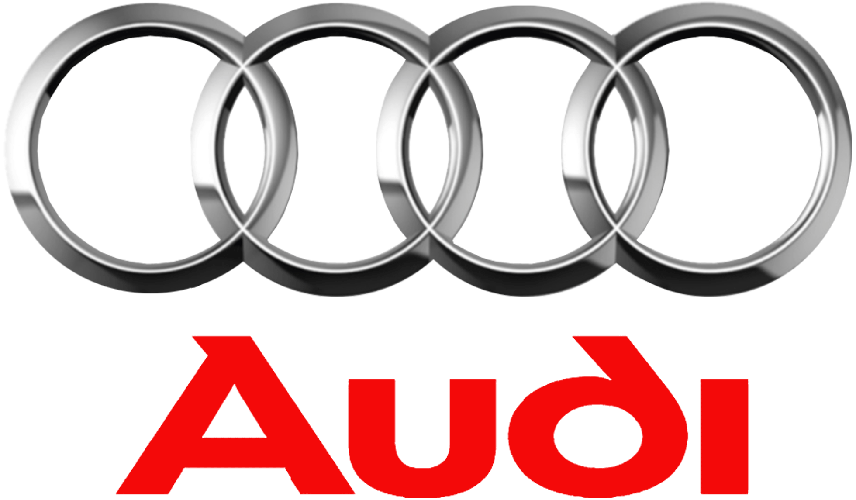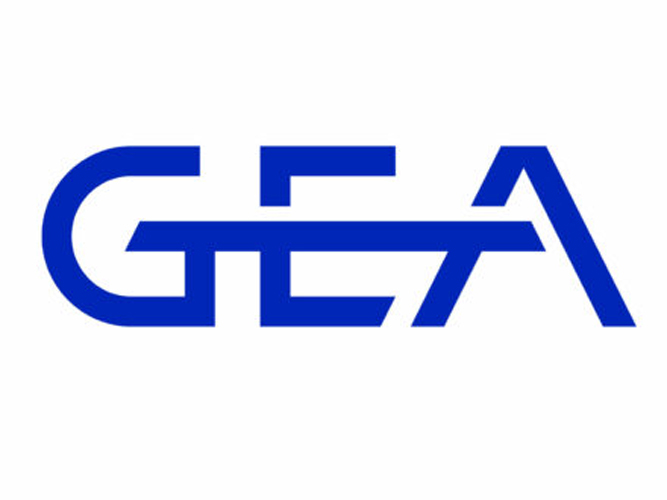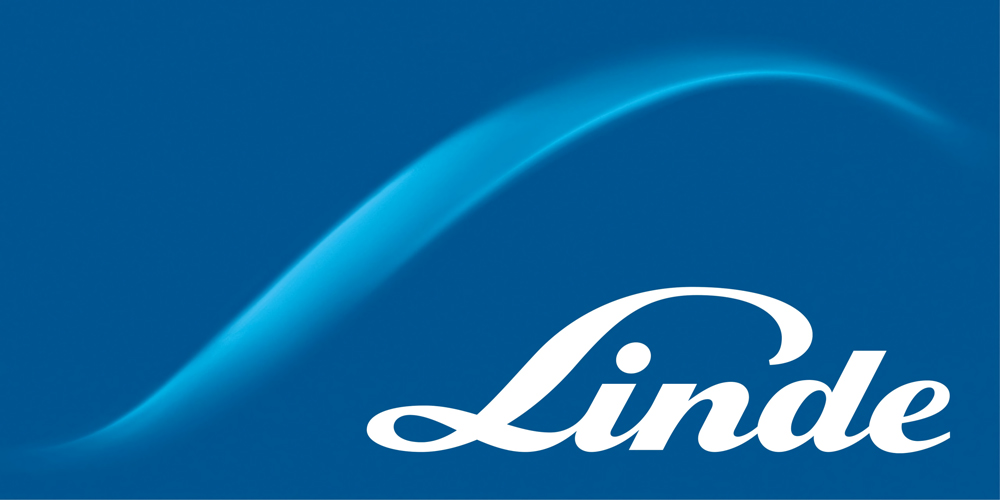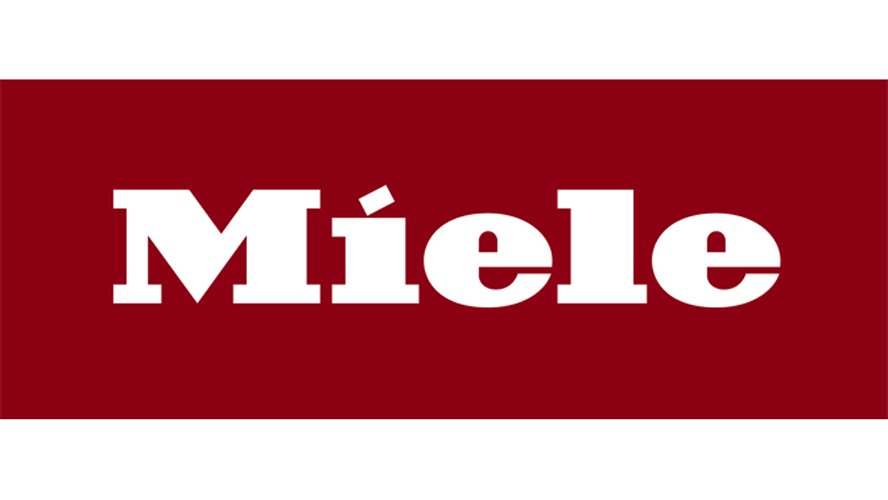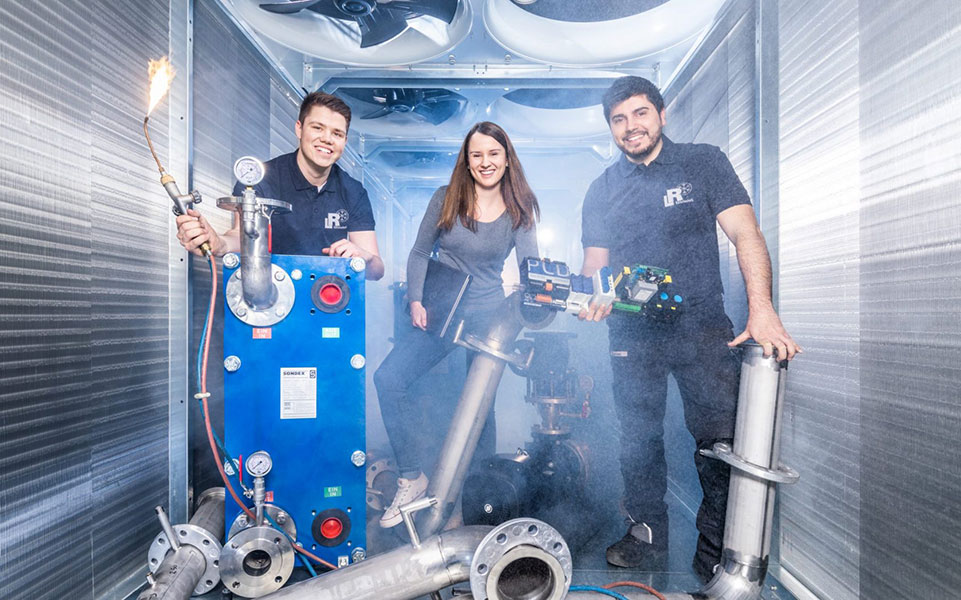 Get creative in one
of the "coolest" companies
in Germany
Together
for our heraldic animal
We support the WWF's Arctic Programme
to protect polar bears and their habitat.