Sustainable through energy efficiency and commitment
Energy-efficient refrigeration technology as
a prerequisite for sustainable environmental protection
Energy-efficient refrigeration technology as
a prerequisite for sustainable environmental protection
We demand and drive innovation. We are proud to be one of the leading companies in refrigeration system construction. Particularly with regard to ultra-low temperature units, various industrial refrigeration processes and production sequences, we rely on technologies that we have further developed. This enables us to tailor the systems specifically to your requirements. Energy-efficient systems are a prerequisite for sustainable environmental protection and economic success. In our opinion, this is the future.
Refrigeration technology is one of the largest energy consumers in production plants. We see it as our responsibility to keep this consumption as low as possible. Not only for you, but also for the environment. We work as a team to constantly identify and optimise potential savings, because the best energy is saved energy. From holistic advice to sustainable system solutions, we offer you a coherent overall concept.
We are committed
to polar bears and our environment.
We support WWF's Arctic Programme
to protect polar bears and their habitat.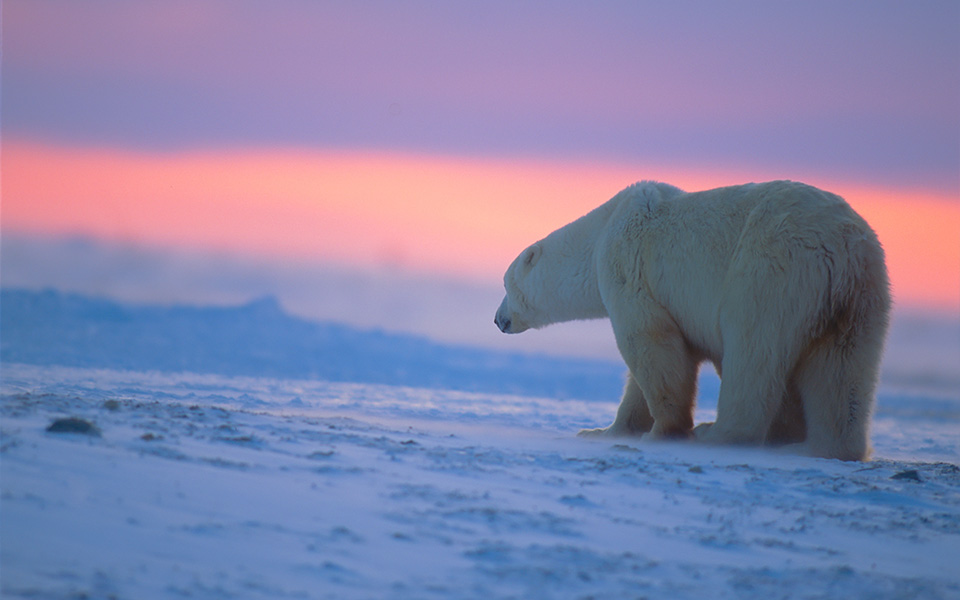 Sustainable corporate culture
We align our corporate culture with the 17 Sustainable Development Goals. We see sustainability as part of our responsibility. The United Nations' 17 Sustainable Development Goals for the economic, social and environmental spheres are as ambitious as they are important. The agenda published in 2015 shows how we want to live in the future. For us, they guidelines for meeting current demands and those for a sustainable future.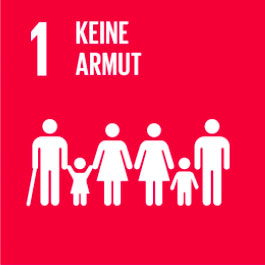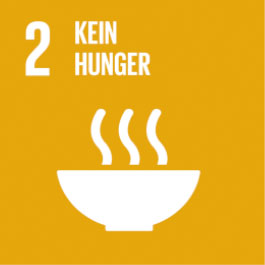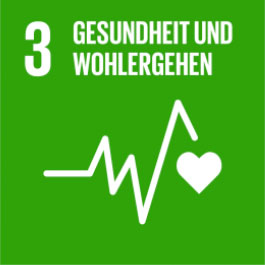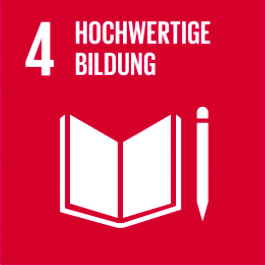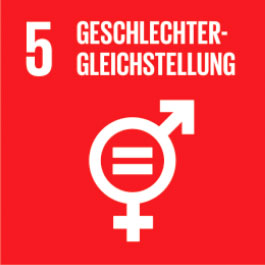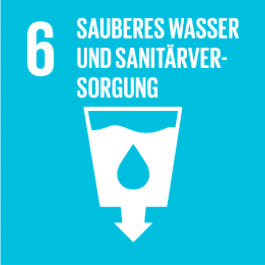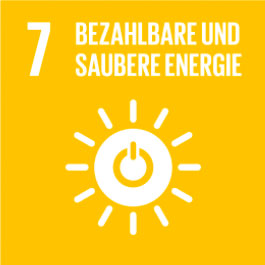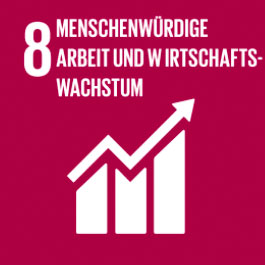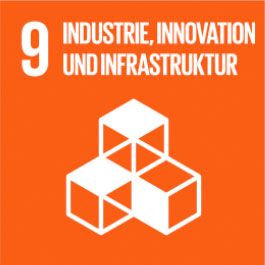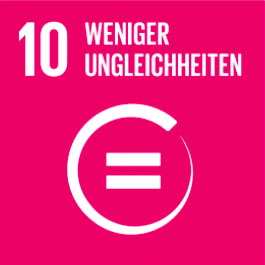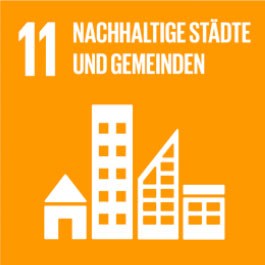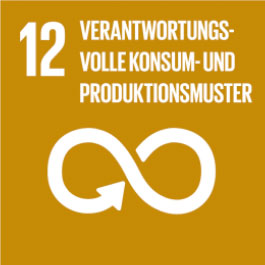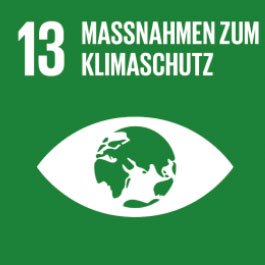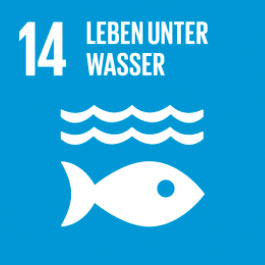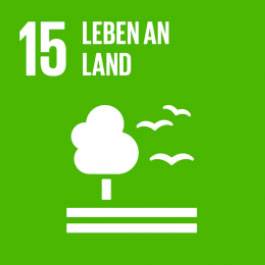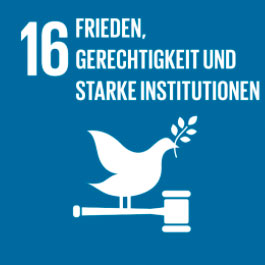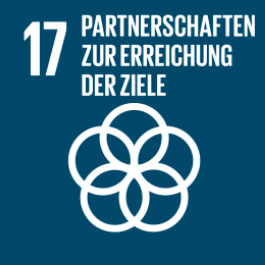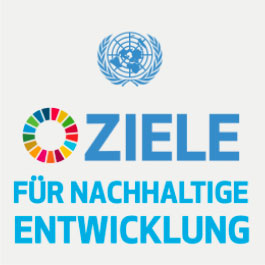 A strong community for Sundern
We are Sunderners. As a production company, we are firmly linked to this location. And we are committed to ensuring that this remains an attractive, vibrant location for people and businesses. That's why we take action and work together for the city. We look for and find new methods for professional training marketing. We learn from each other in order to further develop ourselves as good employers. We jointly support voluntary work, sport and culture and seek intensive local political dialogue to promote the quality of the location.